o
The best learning is one that constantly happens each day.
With WritingLaw's daily law messages, you get a link to read a law content daily.
This ensures you learn at least one new thing in law every day. It's nice, clean, helpful and informative.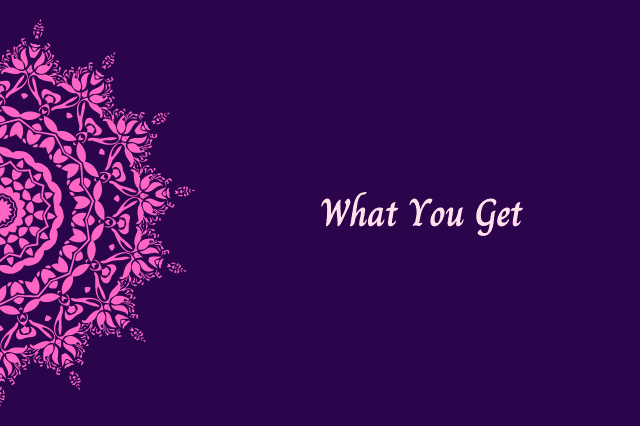 1. Helpful Law Posts
You'll receive the daily law messages in the morning via WhatsApp direct messages (Monday to Saturday).
2. Informative Law Content
You'll also frequently receive law quotes, law words, law facts images.
3. Direct Links
You'll get direct law content links in your WhatsApp message. You can see them anytime you like, even after months. Very handy for the future as you can read them anytime from the chat.
4. Law News
In the evening, around 8:30 PM, you'll receive a link in WhatsApp direct message to read four important law news summaries.
5. Zero Ads
You'll not receive any ads in the direct WhatsApp message asking you to buy law PDFs or MCQ tests.
6. For Me
You'll be directly supporting WritingLaw. Thank you. It helps pay for the website expenses, hard-working writers, and more.
7. For You
It's an affordable (one rupee per day) solution so that people like you who are interested in reading law content can do so without getting a load on the wallet. You'll cleanly receive a link to read law content – no ads, no distractions, nothing! Just the law content.
8. Please Note
As this website is my full-time job, I am pretty regular. But still, there may be a few days occasionally when I may not send the daily messages due to health, festivals or personal reasons. But that'll be rare. And if it happens, we'll make it up the next day or increase your subscription.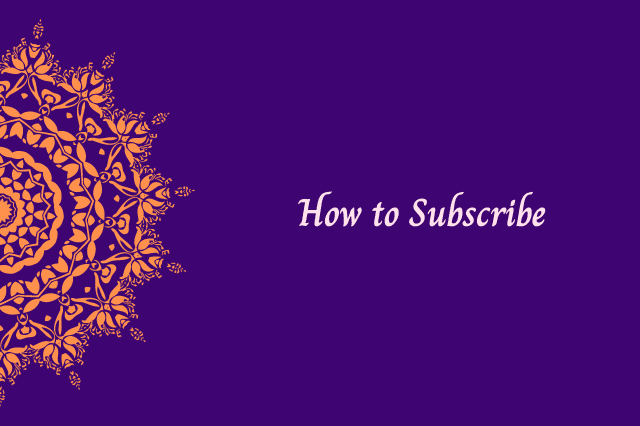 It is extremely simple. Pay the amount and then message me your full name on WhatsApp..
For 3 Months: Rs 95
For 13 Months: Rs 365
Or, Buy the Law MCQ Tests. After this, you get everything it offers (Law PDFs + Tests) and also complimentarily get ad-free, direct messages for 13 months: Rs 1325
For Your Benefit: After buying the Rs 95 or Rs 365 subscription, within this time if you decide to buy the Law MCQ Tests, I will minus the remaining amount. This will ensure your money is utilised properly. 😊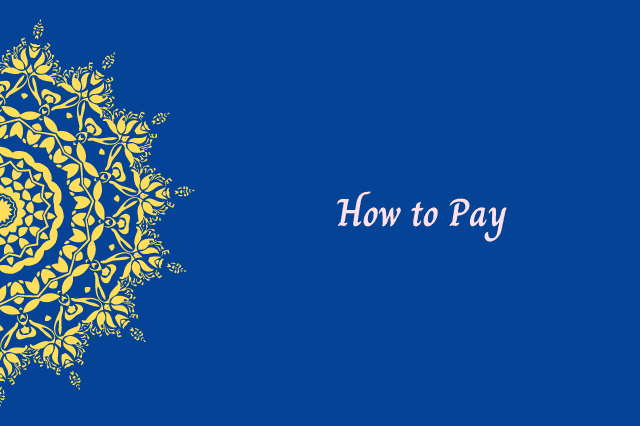 .
Law MCQ Tests
After you buy the Law MCQ Tests, you complimentarily get daily, direct, ad-free law messages for 13 months!
Pay ₹1325 using Google Pay, PhonePe or Paytm on: 9128523662