o
WritingLaw Offers
Law PDFs (₹340)
Law MCQ Tests (₹1550)
Both: ₹565 off (₹1325)
FULL LAW STUDY MATERIAL
:
₹340
100 notes on 100 important topics

+

53 full bare acts

+

300 short q&a

+

121 legal maxims

+

list of important sections of 10 essential bare acts

+

explanation of 7 important recent amendments.
o
30 online tests of 100 MCQs each

+

PDFs of these test questions and their correct answers.
o
In Rs 1325, you get all the Law PDFs and all the Law MCQ Tests.
Separately both cost Rs 1890. But when you buy together, there is a discount of ₹565.
---
MCQ Tests
If you have already paid, you can take or retake the tests using your login details. Each test has 100 important questions. Time for each test = 90 minutes. All the best. Do well.
Most Important Subject-wise MCQ Tests
Constitution of India
, Test 1
Constitution of India
, Test 2
Indian Penal Code
, Test 1
Indian Penal Code
, Test 2
Criminal Procedure Code
, Test 1
Criminal Procedure Code
, Test 2
Civil Procedure Code
, Test 1
Civil Procedure Code
, Test 2
Indian Evidence Act
, Test 1
Indian Evidence Act
, Test 2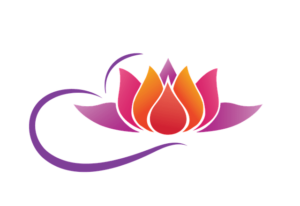 Buy: Just PDFs ○ PDFs + MCQ Tests