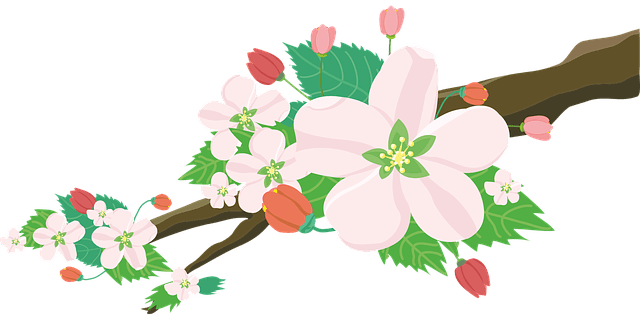 Thank you for coming here.
1. I do not like the ads and indirect links in daily law messages. What to do?
To get ad-free daily WhatsApp messages with direct links, please buy the Law MCQ Tests or subscribe at rupee one per day. Here are all the details.
---
2. I get disturbed by the daily law messages. What to do?
You have two options:
Mute WritingLaw's WhatsApp chat. After this, you will receive messages but no sound or vibration notification. Take help from someone around you if you do not know how to mute a WhatsApp chat.
Message STOP on WritingLaw's WhatsApp. After this, you will receive no direct message from us. You may however continue to see WhatsApp Stories.
---
3. Are you active anyplace else except WhatsApp?
Yes. All major platforms. Follow on all or at least three places so that you do not miss the law content.
---
T&C
For your safety and to keep your mobile number private, we do NOT have any WhatsApp groups. You will receive direct messages only.
We also have law posts related to topics like sexual harassment, rape, liquor, etc. And as per the daily schedule, we send links to read such posts via WhatsApp. All are focused on legal aspects. But still, please keep this in consideration as you are connected on WhatsApp. You are free to message STOP. Read Full Terms and Conditions.