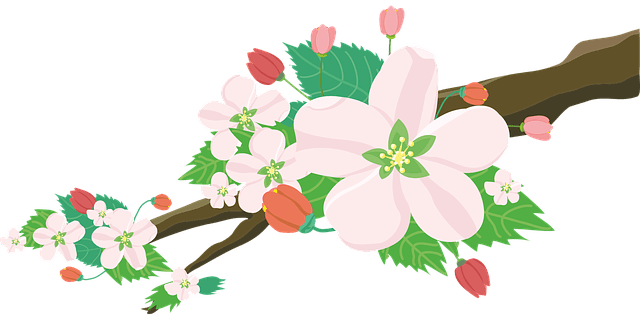 Dated: 5th July 2020 (Sunday)
47% of the MCQ Test subscribers have already taken the test. If you have not appeared in it, kindly do so today.
---
Don't Worry
A few contacted me saying they are ill and can not appear in it now. A few from Bihar said there is poor internet due to heavy continuous rains.
Please do not worry. You can take these tests any day in the near future. (Instead of hiding the tests and depriving everyone, I have chosen to remove the bad apple who shares his/her username and password. Until now, you all have been excellent.)
---
Comments
I also got to read the best, most encouraging, and appreciable comments from you all. It was very satisfactory for me.
For the last many many days, I was busy with the technical side of the website. I mean – what happens when a non-logged in user comes to the test page; what happens when you can not log in; where will you be taken after login, and so on. But now, everything seems worth!
I try to make things easy. I even hid the logout button, so that you log in once and forget. You can take the next test without inputting the details again.
---
Doubts
A few of you initially had doubts with question 69. It was corrected and addressed via personal message.
---
Trust
You all paid in advance. Some paid in early June and waited for almost a month for these tests. Thank you for your trust. I am humbled by it.
---
Future
Next, there are more amazing plans, like:
Subject wise tests (for IPC, CrPC, Family Laws, Constitution, and so on…)
I am also planning small daily tests.
Forum to ask questions.
Or, a clean WhatsApp group for discussions and doubts.
But for these, I need all of you (current subscribers) to stay subscribed for the next few months (August, September, October) too.
I also need to add at least 50 more subscribers for this plan to be financially feasible and viable. Working on it.
---
Colleague
I would also like to thank my learned and superstar colleague due to which these tests and notes are possible.
Since last 8 months (and most likely forever in the future) we have been over 1000 kilometers apart.
Still, communicating over messages, calls, chats, and working till 2-3 AM in our respective cities to make questions, create PDFs, write notes, and make corrections, have been a tiring but satisfactory experience.
---
Tough
The questions in the test were moderate to tough. It was not easy. And future ones too will not be much different.
Till now, the highest score has not been above 80. (And besides junior and senior law students, the test was taken by advocates, law professors, and even few higher chairs!)
One of my acquaintance said that, for the first test, you need to have easy questions so that everyone passes, scores good marks, and then in happiness subscribes for the next month too.
But, I decided not to. I am here to offer you with excellent questions that will help you. I am not here to convert your state of deceived (tricked) happiness into a personal monetary benefit.
---
PDF
Finally, 
I would be sending the PDF for yesterday's test today around 7.
---
Love
And once again, thank you very much for your ongoing support, love, feedback, suggestions, donations, and more.
Overall, it was exhilarating for me yesterday. Thank you!
–Ankur